The senior management of 360 Services are very experienced in the provision of Safeguarding, Concierge, Support Staff and Security Guards to Homeless Hostels, Drop in Centres and No Second Night Out Projects throughout the UK. We have worked closely with several providers including St Mungos, P3 (People Potential Possibilities), West Berkshire Council, Homeless Oxfordshire, Look Ahead and the Salvation Army. The roles that we provide are Support Workers, Night Concierge, Project Workers and Case Managers.
We are currently supporting over 30 of such projects, the majority on a permanent basis and our specialist agency team also provide temporary and short notice cover for this sector.
360 Services have developed bespoke training courses for all of our staff that attend sites in this sector, with a client agreed Safeguarding Vulnerable Adults Course developed alongside all of our new clients. Site specific training, induction and safety courses are also created for each of the projects that we cover. Allowing our management team to take over the induction of any new team members to your project.
Our Concierge are backed by our 24 hour Control Centre based in Dartford which enables real time assistance in the case of emergencies. Most importantly the focus of our Control Room is to ensure that we have zero examples of uncovered sites and that any lateness is kept to an absolute minimum.
We welcome the opportunity to speak with any potential clients in the Housing or Homelessness Sectors who require more detail on the range of services and advice that we can provide you with in order to maximize both safety and efficiency.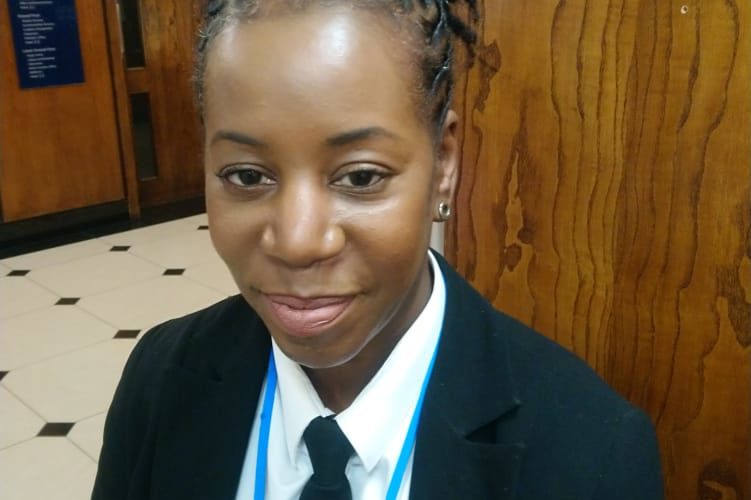 Sharon Grey has been a member of 360-services for the last six years. From starting out as a complete novice to becoming a highly skilled, confident, independent security guard, Sharon's career at 360-Services shows us all about the expertise, hard work and different approaches it takes to make a great security guard.